Our Man in Cambridge
Whistleblower Steven Schrage reveals what America should have known all along – Russiagate was both crime and farce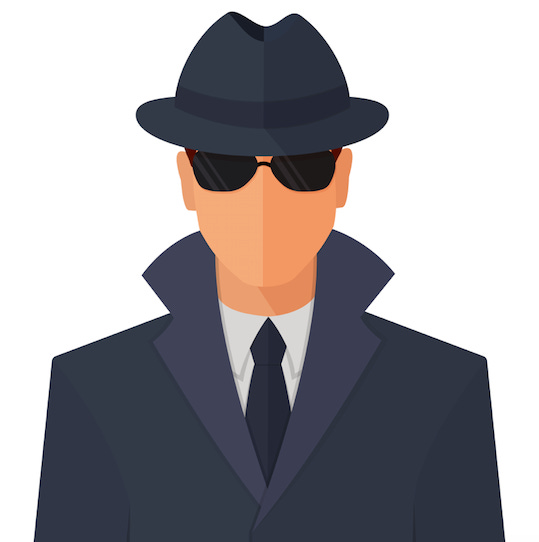 "Was Halper really three hundred pounds?" I asked, looking up from a sheaf of papers.
"Hell," said Steven Schrage, eyes widening. "That's probably an understatement."
I first met Steven Schrage weeks ago, in a dingy motel hours from either of our homes. Like a lot of whistleblowers, he was cautious, frustrated, and seemingly exhausted and full of energy at the same time. For years, he'd been a doctoral candidate at Cambridge University, where his thesis advisor was none other than Stefan Halper, the so-called "FBI Informant" who conducted surveillance on Trump-related figures like Carter Page, George Papadopoulos, and Michael Flynn.
A longtime Republican who'd served in senior positions under Colin Powell, Mitt Romney, and Scott Brown, Schrage in a supreme irony only moved to England because he'd become disillusioned with what he calls the "swamp" of Washington politics. Hoping to get away from it all, his relationship with Halper instead put him at the center of the origin story of per…
This post is for paid subscribers