Facebook and Twitter's Intervention Highlights Dangerous New Double Standard
The decision to ban a New York Post expose about Hunter Biden flies in the face of years of "hack and leak" stories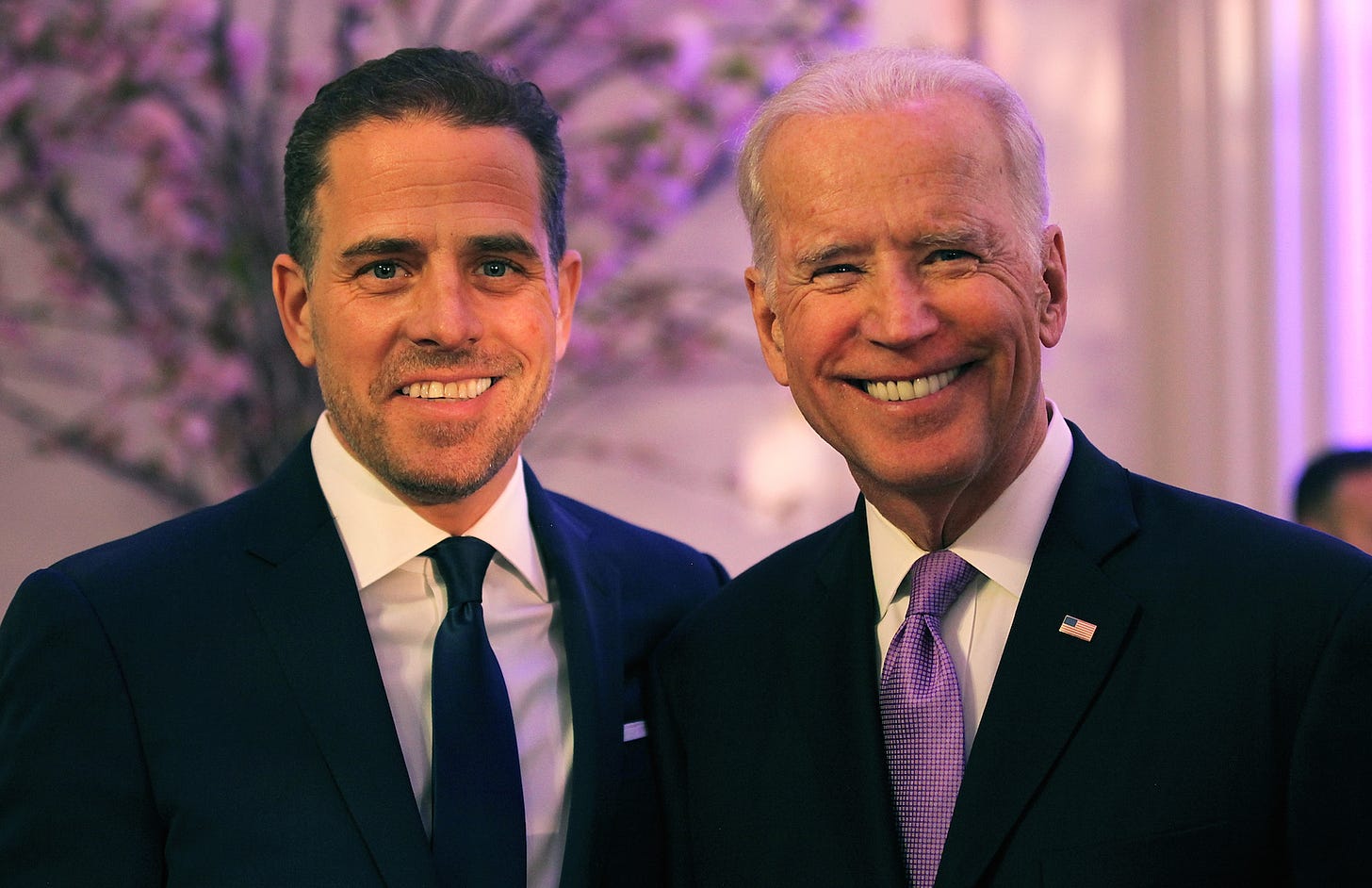 On Wednesday, the New York Post released what they claimed was "smoking gun" evidence of corruption involving Hunter Biden, troubled son of Democratic nominee Joe Biden.
The "blockbuster" had a controversial provenance. A computer repair shop in Delaware reportedly came to possess a laptop belonging to the younger Biden. According to the Post, it contained a treasure trove of Republican oppo, including videos of the younger Biden smoking crack and having sex, and emails from a Ukrainian businessman pleading with Hunter to use connections to help the corrupt energy firm Burisma escape a shakedown.
Later, the Burisma exec appeared to thank the younger Biden for an introduction to his father. The Post strongly suggested that these emails, in conjunction with the well-known tale of Joe Biden demanding the ouster of then-General Prosecutor Viktor Shokin, represented a misuse of influence.
Soon after the story was published, we were hit with a stunner: two major tech platforms, Twitter and Fa…
This post is for paid subscribers